RABIA: Is a 100% Mexican Company created from the dream of meeting the gap in the field of collectibles in Mexico and Latin America.
It all started with one intention: to make up sculptures with the highest quality, creative, conceptual and tridimensional. Thus we decided to build a solid team, to mark a new trend in Mexico that meets the needs of companies and costumers. From 2007 to date, the company has had a major transformation, we have now surpassed all expectations that once we set.
RABIA has a creative team that performs fully development of a product, assists with everything the customer wants, from A to Z, starting from the point where the costumer decides, developing new ideas, until delivering the product to him.
We have been opening areas such as development and production of figurines, going from miniatures to life size, using different techniques and materials such as vinyl, plastic injection, silicone, fiberglass and resin.
Products such as toiletries, key chains, brushes, magnets, collectible limited edition sculptures, large format promotional, thematic spaces, which have served to gradually build a strong portfolio of clients that include names like Disney, WB, Nickelodeon, Sony PlayStation and Televisa, among others, as well as several productions for renowned comic artists such as Humberto Ramos and Francisco Herrera.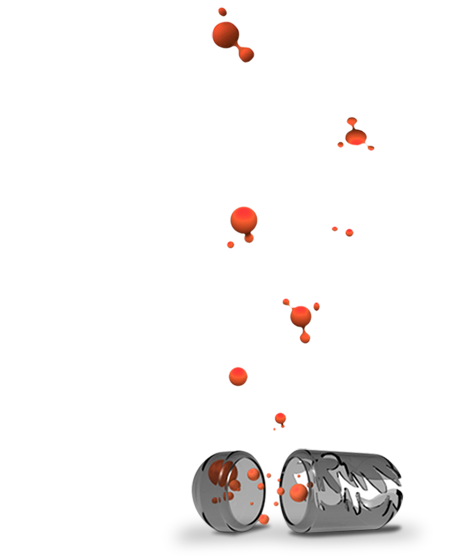 In RABIA we are aware that competition is global and our philosophy is to maintain the quality of our products to the level of any studio in the world, a goal that we have achieved satisfactorily. That's why we divide our work processes into two major categories to meet your needs.
PREPRODUCTION!

This category Includes art direction, concept development, character creation and design, building sculptures, prototypes, molds, casting of masters and decoration.
PRODUCTION!

Including packaging design, manufacturing, quality control on site, transportation, customs inspection, import and export, delivery and distribution of the product.


It is important to make the impossible possible; to transform dreams into realities and ideas into action.
Welcome to the magical RABIA factory where ideas finally become reality.
RABIA: Una empresa 100% Mexicana creada a partir del sueño de satisfacer el vacío que existía en el campo de los coleccionables en México y Latinoamérica. Todo comenzó con una sola intención: fabricar esculturas con la más alta calidad tanto creativa, conceptual y tridimensional. Fue así que decidimos forjar un equipo sólido, para marcar una nueva tendencia en México que responda a las exigencias de las empresas y consumidores. Del 2007 a la fecha, la empresa ha tenido una gran transformación, ahora hemos superado todas las expectativas que alguna vez nos planteamos. RABIA cuenta con un equipo creativo que lleva a cabo en su totalidad la elaboración de un producto, asiste todo lo que el cliente desee, de la A a la Z, comenzando desde el punto que éste decida, desarrollando nuevas ideas, hasta dejar el producto en la puerta de su casa. Abriendo campos como la realización y producción de figuras que van desde miniaturas hasta figuras de gran formato, utilizando diferentes técnicas y materiales como vinil, inyección de plástico, silicón, fibra de vidrio y resina. Productos que van desde artículos de baño, llaveros, cepillos, imanes, esculturas coleccionables de edición limitada, promocionales de gran formato y tematización de espacios, los cuales han servido para poco a poco forjar una sólida cartera de clientes que incluyen nombres como Disney, WB, Nickelodeon, Sony Playstation y Televisa, entre otros; así como diferentes producciones para renombrados artistas de cómic tales como Humberto Ramos y Francisco Herrera.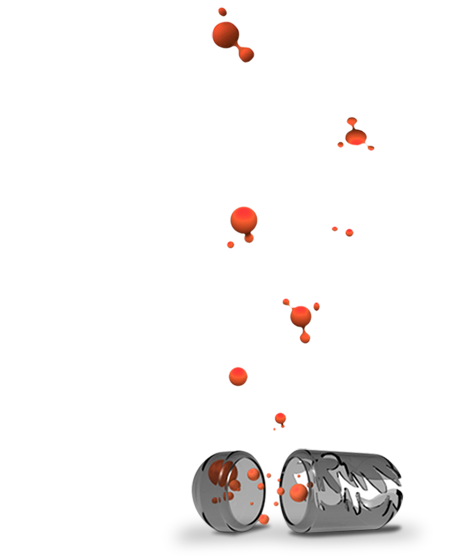 En RABIA somos conscientes que la competencia es global y nuestra filosofía de trabajo es mantener la calidad de nuestros productos al nivel de cualquier estudio del mundo, meta que hemos logrado satisfactoriamente. Es por eso que dividimos nuestros procesos de trabajo en dos grandes rubros para responder a sus necesidades.
Pre producción:

Dirección de arte, desarrollo de conceptos, creación y diseño de personajes, construcción de esculturas, prototipos, moldes, vaciado de masters y decorados.
Producción:

Diseño de empaque, fabricación, control de calidad a pie de máquina, transportación, control de aduana, importación y exportación, entrega y distribución del producto.
Es importante hacer de lo imposible algo posible, de transformar los sueños en realidades y las ideas en hechos.
Bienvenidos a la mágica fábrica de Rabia, donde sus ideas por fin se convertirán en realidad.